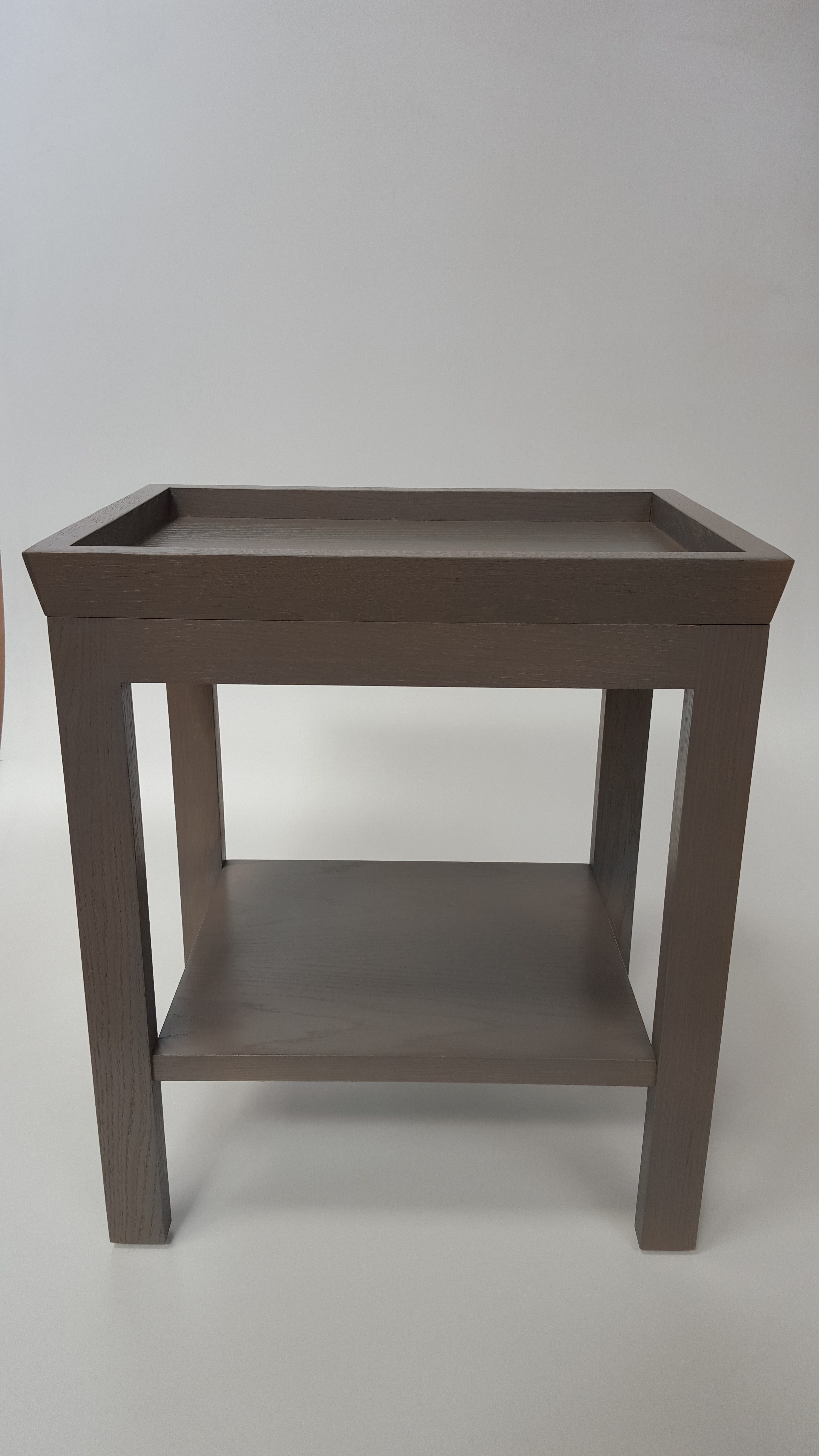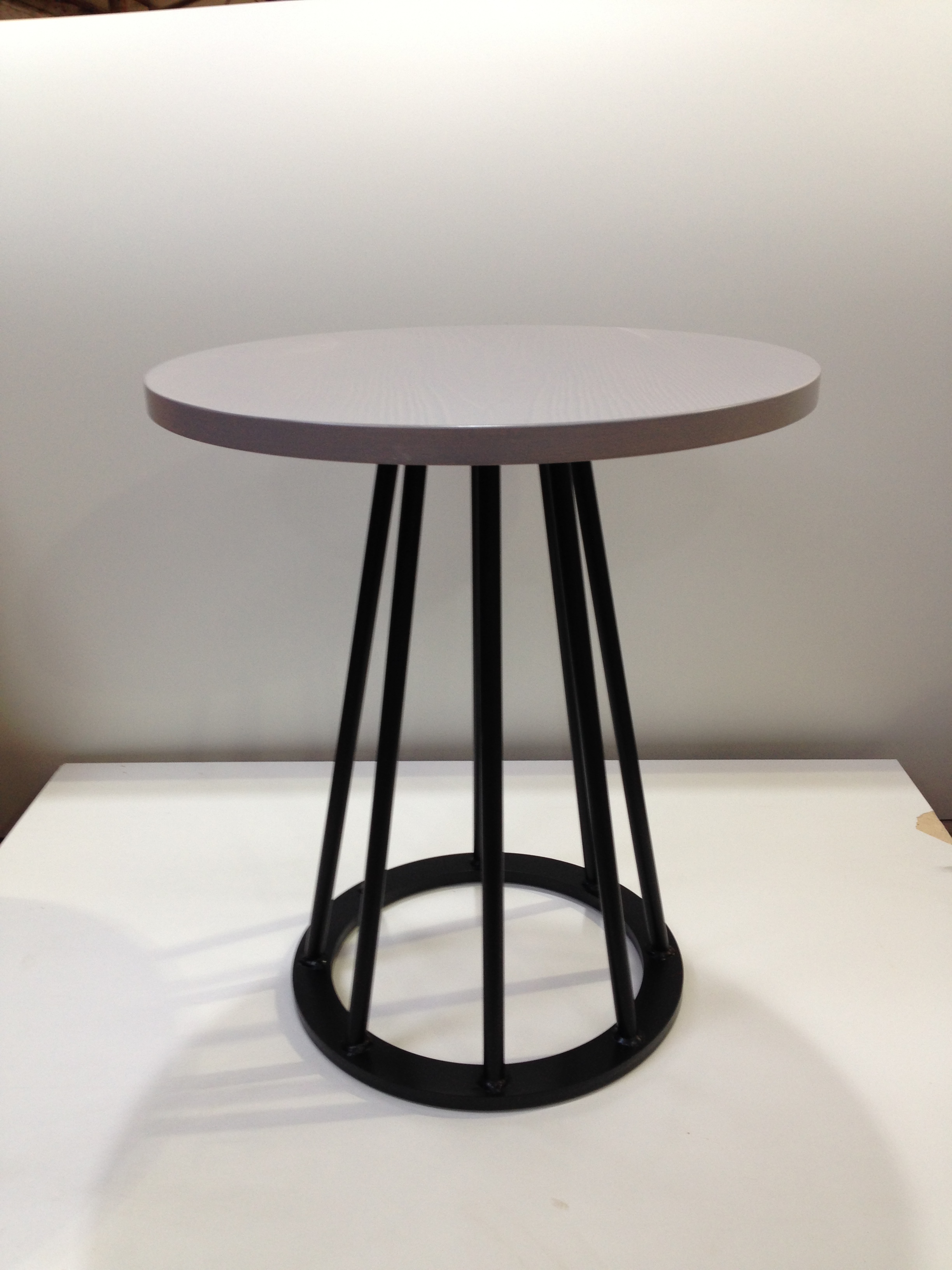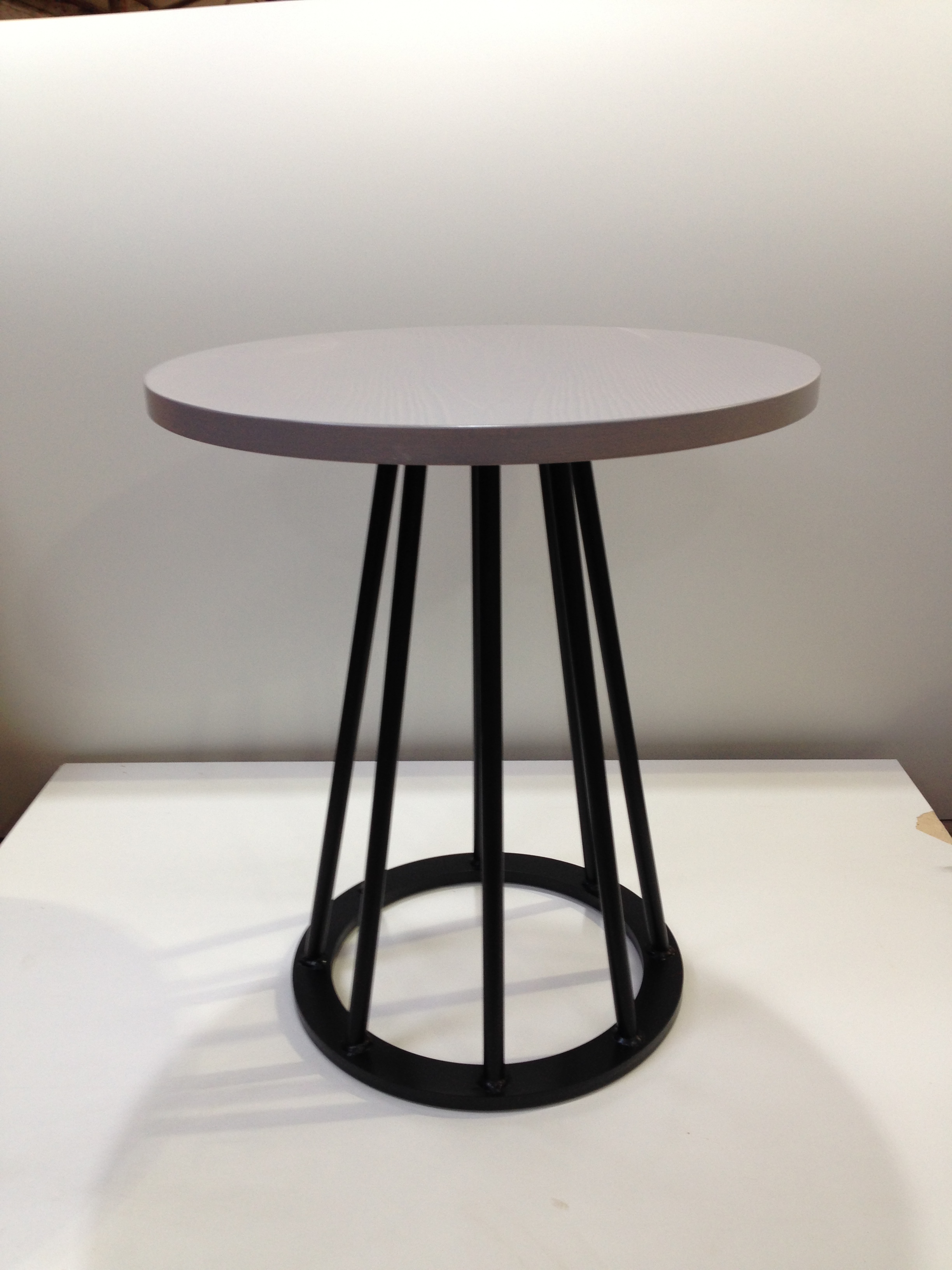 Since 2014
A bit about us…
UKTTF was incorporated in 2014 and has grown exponentially in size year on year. We benefit from the experience and industry knowledge of Ellis Carlick, Founder of S Carlick & Sons, Heywood. Ellis remains part of the company within an advisory role to lend his wealth of expertise to the management team.
Our Team
Our highly skilled team is made up of experienced contract furniture specialists who work rigorously from design to finish, creating the highest quality products for our customers.
All of our furniture is passed through our quality assurance processes, which are carried out at each key milestone of the production process from inception to delivery.
Jason Cornick and Gary Whitley our Managing Directors will work with your team to fully understand the requirements of your project.
Jason Cornick
Managing Director
At 17, Jason began his career as an apprentice at S Carlick & Sons Ltd in Heywood. Over the following 30 years he has worked many positions including Bench Hand Joiner, Foreman and Production Manager. Jason is now Managing Director at UKTTF.
Gary Whitley
Managing Director
Gary also began his career as an apprentice at S Carlick & Sons in Heywood. Over the following 36 years he occupied positions such as Bench Hand Joiner, Laminate Fabricator and Polisher. Gary has an in-depth knowledge of all aspects of the production process. As Managing Director he uses his experience on the shop-floor to ensure the continued success of UKTTF.
If you can imagine it, we can make it.
Quality with inspiration
Head Office
Fir Street, Heywood, lancs, OL10 1NW.